Gardening To Build A Community
Before starting up A Chick And Her Garden, I had my garden going, my chickens out back, and a simple life attitude. Living a more traditional life was how Nick and I wanted to live our life. At that time I was not working from home.
I was working a job that I absolutely loved, but unfortunately the hours and demand of the job took away from my family and homestead.
Pin Me For Later!!
I was a "Parent Liaison" for a program that supported and helped at risk children. My job was to help parents find a way to eliminate any trauma that may come up in their child's life. That could mean anything from domestic violence to putting food on the table.
One of my goals, which I unfortunately was not able to start, was to take advantage of free garden space at a recreational facility in that city. Give a man a fish, he eats for a day. Teach a man to fish, you feed him for a lifetime. ~ Maimonides.
Even though I've had to leave that job, the desire to continue this idea has not left me. It's actually morphed into a bigger and more educational idea!
---
It Takes A Village
We are extremely lucky to live in a community with quite a few like minded people, and have an amazing group of friends! I recently brought up my idea to a few of them.
That idea being, I don't just want to put in a community garden, I want to make a community group out of it! With weekly meetings (I hate that word, it seems un-fun) to learn something new. Whether it's learning how to improve soil, food preservation, or bartering!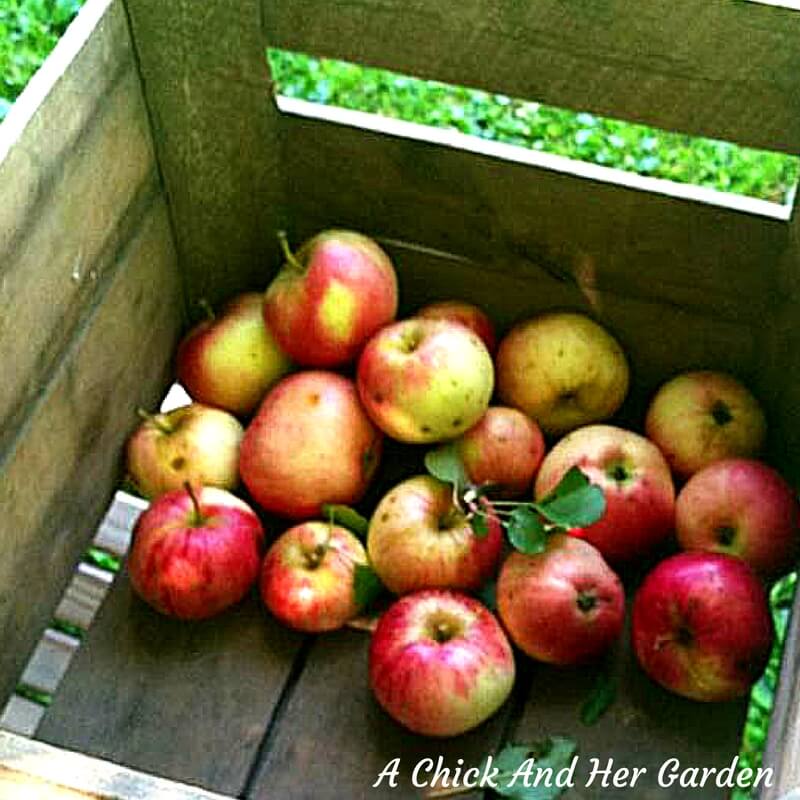 I want to bring our community together in a fun and constructive way.
I was expecting people to give me the, "great, one more thing to do" look when I asked around. But I was surprised by the overwhelming excitement and support!
Friends on board include John and Kara, who like us, garden and raise chickens, can and preserve foods, and just generally love being outside.
I also mentioned the idea to our friend Joel Hunter, who happens to be a Cooperative Extension Agronomy Educator for Penn State University! His specialty is in Agronomy, Pesticides, Soil Health and No-Till Systems, Soil Fertility and Nutrient Management, and Forage Quality.
Not only that, he grows some mean hops for the brewery next door and is just an all around amazing guy!
They all agree with me that this would be a great addition to our community and aside from being beneficial, could really be so much fun!
---
Who Will A Community Garden Benefit??
The real question is, who won't it benefit??
I hope to be able to reach people that may be having a hard time providing for their family. Let's teach them how to grow their own food. But let's also teach them how to cook with it and preserve it.
But I also just want to help the community as a whole! We live in an extremely small town, where everyone knows everyone unless you're new.
Well we are fairly new, (meaning we weren't born here) and there are a lot of others just like us. With this garden and the activities involved we can help bring one another together. We can form relationships!
---
So, where do we get started?
We already did! Just bringing the idea out is a start! Making plans and throwing ideas back and forth to each other is the only way to get things accomplished!
I want to take this experience and share it with you step by step to show you what great things can come from gardening, community and determined collaborative minds! Stay tuned and follow us for updates, I plan to keep you in the loop through the whole process!
Do you have a community garden in your town? Or maybe a garden club that you're a member of?? Share with us in the comments!