My Top 10 Must-haves For The Kitchen
This page contains affiliate links. Purchasing from these helps to support our site, giving us a small commission without increasing the rate you pay. Thank you for your support of A Chick And Her Garden! ~ Staci
As homesteaders we spend plenty of time in gardens, greenhouses, barns, coops and just out in nature. But most of all of that hard work leads us right back into the kitchen. And thankfully for me the kitchen is one of my favorite places to be!
Share the love! Pin Me For Later!
Whether it's canning, make ahead meals, dinner for that night, or a treat just because, it gives me a satisfaction knowing that it came from my own two hands, both in the kitchen and from our gardens and coop!
So with being in the kitchen so often there has to be a list of things that would make my life extremely difficult if I didn't have them. Here is my list of of must haves for my homestead kitchen.
1. A Sharp Set Of Knives
We use knives for everything around here from butchering to chopping up veggies, and without a good set of knives our jobs would be pretty hard. Spending a little extra on this item is totally worth it considering how much use they will get in a homestead kitchen!
Affiliate
2. A Quality Stock Pot
I use my stock pot at least once a week, even sometimes multiple times a day! It gets used for stocks, soups, stews and sauces, as well as blanching fruits and vegetables before freezing and canning.
Affiliate
3. A Canner
Right now I only have a water bath canner, but hope to have a pressure canner soon! Canning is extremely important in storing your crops! I hate watching any of my hard work go to the compost pile or the chickens and try to preserve as much as possible. It would not be possible without canning!
Affiliate
4.Mason Jars
For obvious reasons, mason jars are a must. How else would you can your bountiful harvest? But they are used for quiet a few other things around the kitchen and house. They can be used to make your own Apple Cider Vinegar or Sourdough Starter. They can be used for storage of dried goods, or even used as a vase or drinking glass!
Affiliate
5. Aluminum Pans
I like to use these pans for make ahead freezer meals. They take up much less room in the freezer than other baking dishes and I can wash them to reuse. They are also good to use if you are bringing a dish to give to someone else because they are inexpensive.
Affiliate
6. Vacuum Sealer
Another way to preserve our harvest and meat, is by using a vacuum sealer. This keeps my veggies as close to garden fresh taste as you can get in the dead of winter, without a greenhouse. Our vacuum sealer also has saved me from ruined meat. When I breakdown chicken into pieces I am able to vacuum seal them, as well as when I buy larger quantities of other meats, not raised on our own homestead.
Affiliate
7. Stand up Mixer
I love my KitchenAid mixer! I love to bake. There is nothing better than fresh bread or cookies. But I know I would never get close to what I get done now without it. I actually use the mixer that was once my grandma's and can remember baking with her regularly. So these things are pretty tough!
Affiliate
8. Cast Iron Skillet
Cast Iron is so versatile! It can be used on stove top, in the oven, or over the fire. As long as they are taken care of properly they will last generations.
Affiliate
9. Dehydrator
Now this is something that I do not have, but I am waiting impatiently for. My dad had one when I was growing up but it still is not in my kitchen. A dehydrator can be used for dehydrating meats, fruits and veggies. To make jerky, or fruit leather!
Affiliate
10. And Last, But Most Certainly Not Least… COFFEE!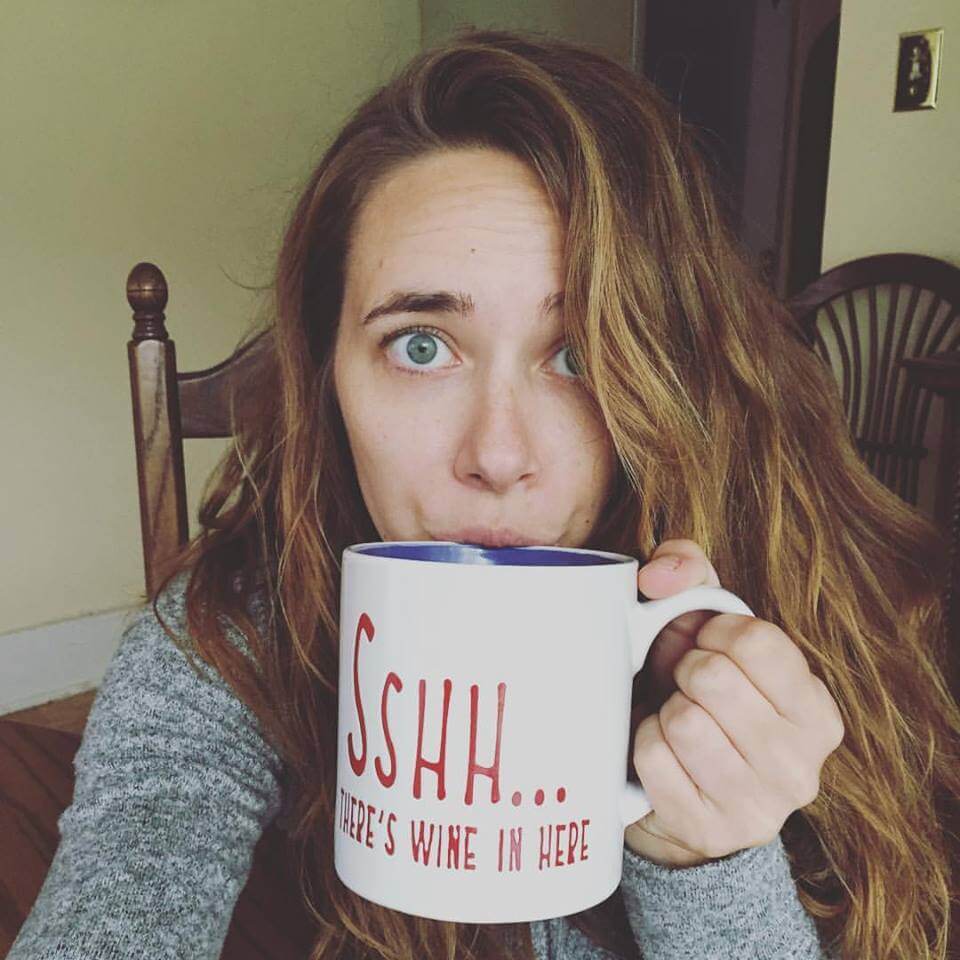 Okay, so a Keurig is not very "homesteady". Alright, it isn't at all. But give me this one luxury. I have a lot going on and if I can save myself two minutes, I'm going to. Without coffee, I would be a zombie. And without the Keurig, this zombie would sit and stare waiting for my coffee to brew because I won't function without it!
Affiliate
What are some of the must haves in your homestead kitchen? Please share with us in the comments!
Shared on: